Bolt Understands Seasonality with INCRMNTAL
Marketing would be a completely different domain if one could control every aspect of how a campaign should perform.
To make matters even more complicated, companies like Bolt who operate across eMobility, ride-hailing, food delivery, understand that user behavior is heavily influenced by seasonality and external factors.
These could be:
National Holidays

Temperature

Public Transport Strikes

Precipitation

Sporting & local events
Download the case study to see how Bolt used INCRMNTAL to measure the impact of external factors during one of the hottest advertising days, New Years Eve!
MEASURING THE HOLIDAY RUSH
Bolt is the European super-app seeking to make cities for people, not cars, by accelerating the transition from owned cars to shared mobility and offering better alternatives for every use case, including ride-hailing, shared cars and scooters, and food and grocery delivery.
Discover how Bolt was able to measure the incremental value of NYE on their marketing efforts with INCRMNTAL.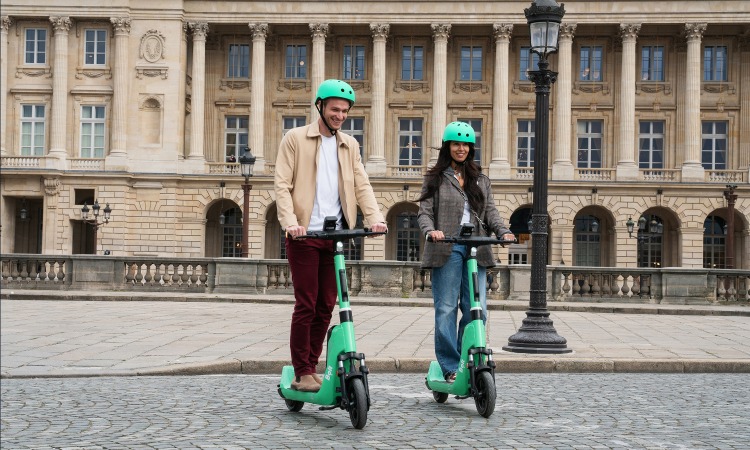 "Understanding the impact of external factors on acquisition metrics is key for better-informed decisions about marketing investment."